Kari is a six times CrossFit Games athlete and 4 time Fittest American Female. She was the 3rd fittest woman on earth in 2020 and was in the top 10 five years in a row (2016-2020). Kari represented the United States of America two years in a row (2016-2017) at the CrossFit Invitational. 
During her competitive CrossFit years, Kari has competed all around the world including Dubai, France, Canada, Australia, Switzerland, Florida, Ohio, Minnesota, New York, California, and Wisconsin. She also travels to teach athletes the gymnastics side of CrossFit. Having her extensive background, she enjoys sharing her knowledge with others. 
She began her athletic career as a gymnast at the age of 3 and did it for 18 years. Kari was on the Varsity Gymnastics team at the University of Michigan where her team won 4 Big Ten Championships. She earned her degree in Movement Science from the School of Kinesiology and was three time Academic All Big Ten. 
In addition to being a full time athlete, she has developed PowerAbs, PHIIT, and 21Strong which are online fitness programs thousands of people are doing around the globe. The workouts incorporate many of the things she learned in her 18 years of gymnastics and through her education to get people stronger, healthier, and more confident.
Hometown/where you live now – Ann Arbor, MI/Las Vegas, NV
Sports/activities you participate in – CrossFit, Gymnastics
Stats/accomplishments –
6x CrossFit Games Athlete
4x Fittest American Female
4x Big Ten Gymnastics Champion (Univ. of Michigan)
How you use Kane's as part of your active recovery – Kane's have become a part of my daily routine. Whether it's after a long workout, a hike or a neighborhood walk. Kanes are my go to recovery option.
Social handle @karipearcecrossfit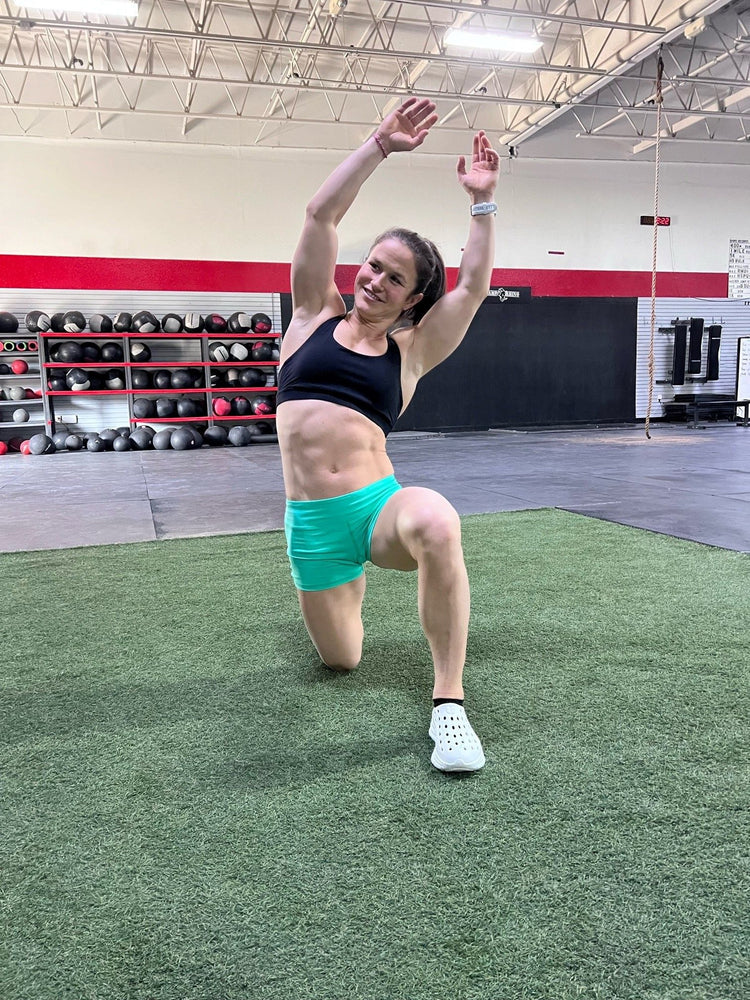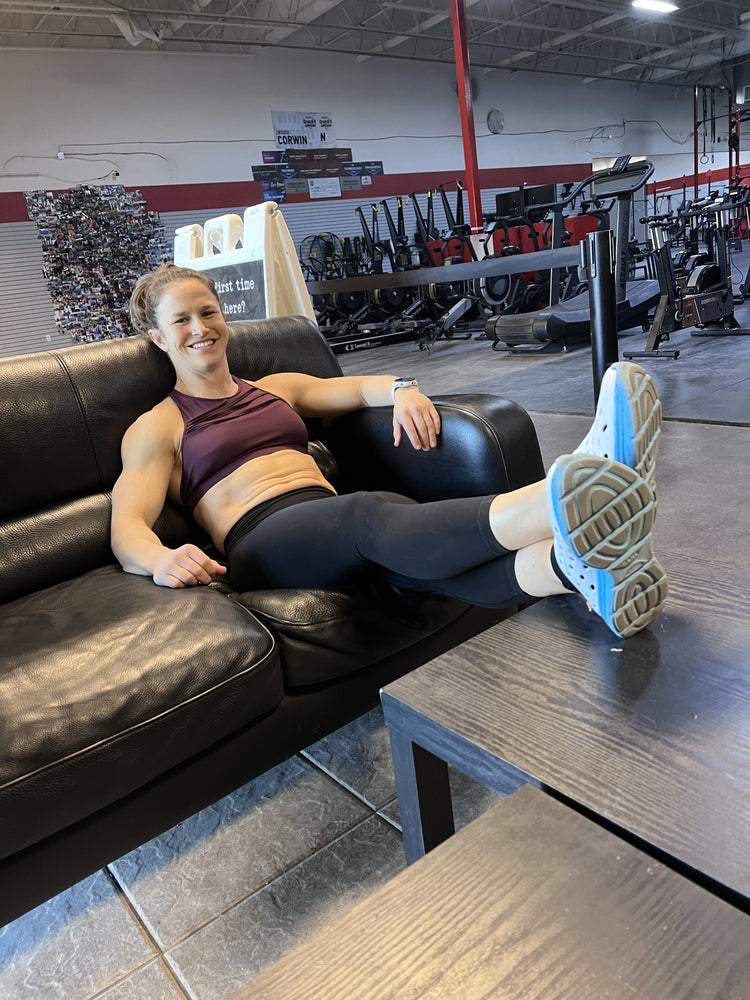 Kari's Preferred Colorway
Jeremy Hills
Jeremy Hills is an ambitious visionary who trains NFL and NCAA athletes in preparation for their upcoming seasons. He has taught performance training to exercise physiologists and physiotherapists in seven countries across the globe.

While centered around performance and longevity, Jeremy's training methods distinct and unconventional training methods have been featured in a multitude of media outlets including ESPN, FOX Sports, USA Today, and The New York Post.