Introducing the limited edition Kane Athlete Design and Collaboration Series. These collaborations represent top athletes and brands that are on a mission to achieve greatness.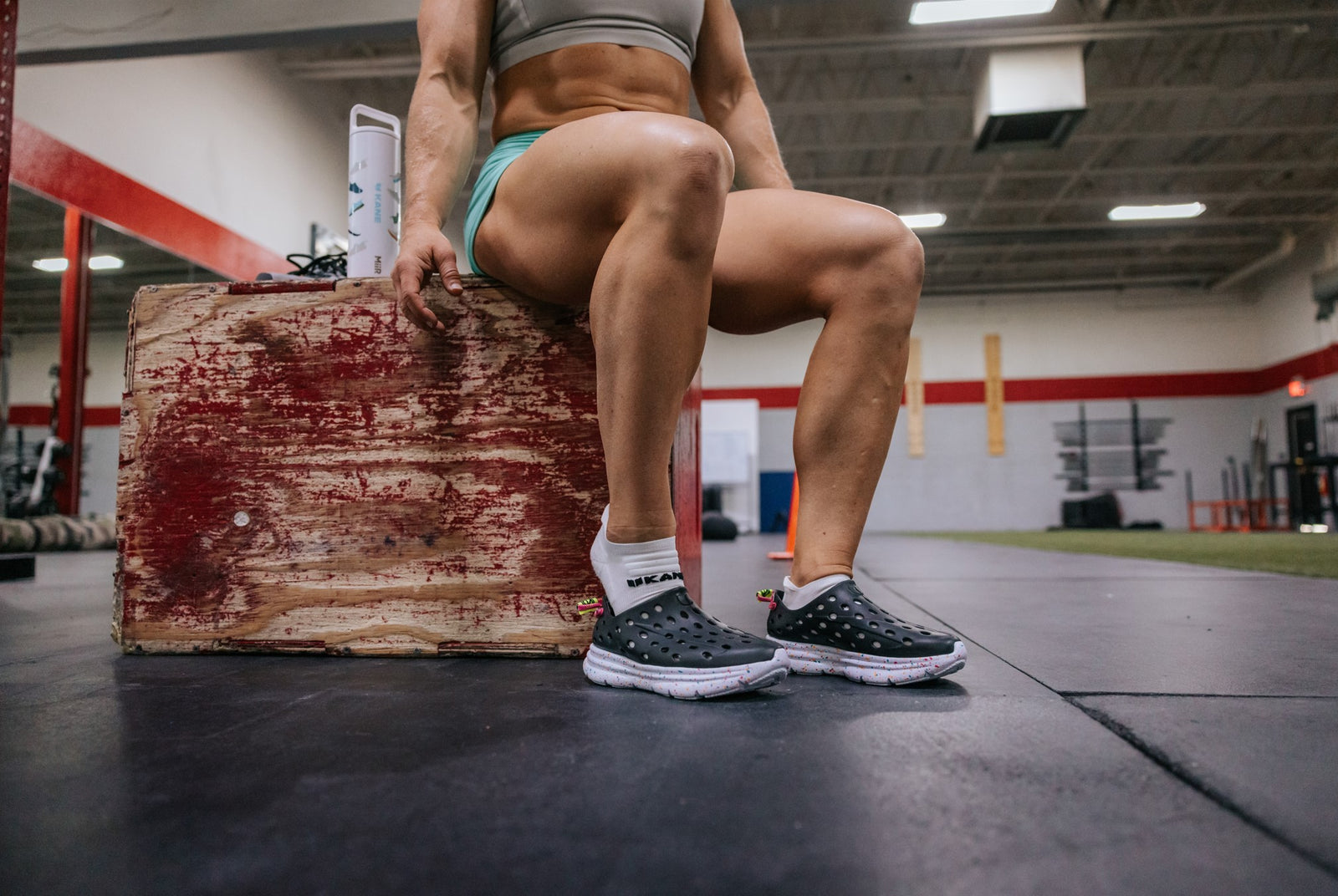 KANE X KARI PEARCE
Love yourself, love your body!
6-time Crossfit games athlete, former University of
Michigan gymnast and 4-time fittest female Kari Pearce believes you can never have too much self love.   
We shouldn't let others or society tell us how we should
live. Instead, focus on what truly makes you happy and healthy.  Take two minutes and list everything amazing about yourself and hold onto that! Be who you want to be and love yourself for it.
KANE x MINISTRY OF SUPPLY
A collaboratiive offering in a limited-edition, lunar-inspired colorway celebrating over a decade of Ministry of Supply flagship products bringing space-grade technology down for comfort here on Earth.
After Ministry of Supply's flagship product the Apollo shirt featuring NASA temperature-regulating phase-change materials launched in 2012, it set a new standard for performance in workleisure.
The Kane x Ministry of Supply Revive shoe is no different - with a lunar-like bounce and stride and innovative bio-based materials it marries cushioning and sustainability.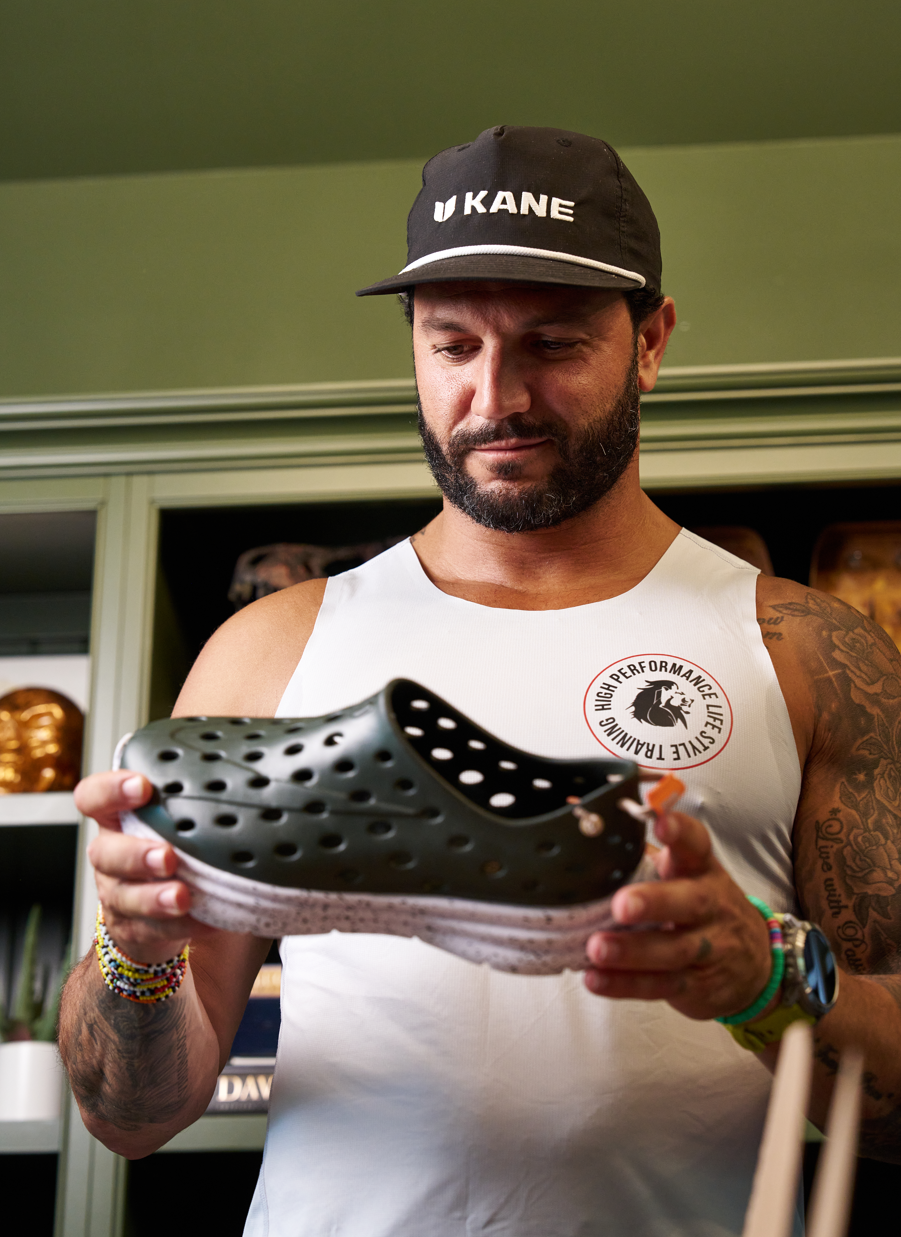 KANE X BRIAN MAZZA 2
Nothing Changes if Nothing Changes is a powerful
saying that can apply to anything.

As you enter new phases in life you will always need to re-evaluate what worked and what didn't work to get you there.  The Kane x Mazza 2 is a reminder of that journey.
KANE X LEGENDS
Two brands with big visions and even bigger missions come together to shake up the fitness world and culture.
The best of the best become legends. And the best of the best prioritize recovery. The Kane x Legends Revive is here to help you take stride in creating your legacy.
KANE X ROB PANNELL
Team USA, All-World and being drafted #1 overall in the 2012 Major League Lacrosse Collegiate Draft to now being one of the best to ever do it.
His slogan, "Never Satisfied" and "Well Done is greater than Well Said" are more than just motivating words, It's Rob Pannell taking control of his story and writing his own narrative.
KANE x FRANKIE DADES
Complacency Kills, Consistency Compounds" is a saying hybrid athlete Frankie Dades lives by because it explains that if you
are complacent with where you are in life, it will kill every dream you have. You will never grow. If you are consistent in winning each day, it will compound over time into bigger wins.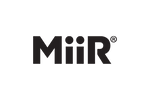 KANE x MIIR
If comfort is king, looking good is queen. Form, function, and design are optimized to the hilt in the latest Kane x MiiR collaboration. Maximum style fits in your day wherever you might be, whether you're out running errands or just want to look good (and feel good) getting from the gym to home. Because you can have it both ways.
KANE x EQUINOX
The Kane x Equinox features an ombre sole that shifts from light to dark, each branded element speaks to the juxtaposition of movement and regeneration, including the tag emblazoned with the Equinox ethos: "It's not fitness. It's life." And, while the Kane x Equinox Revive is uniquely suited to recover from fitness routines, it's also made for a balanced, high-performance life.
Note clicking "Shop Now" below will take you to Equinox.com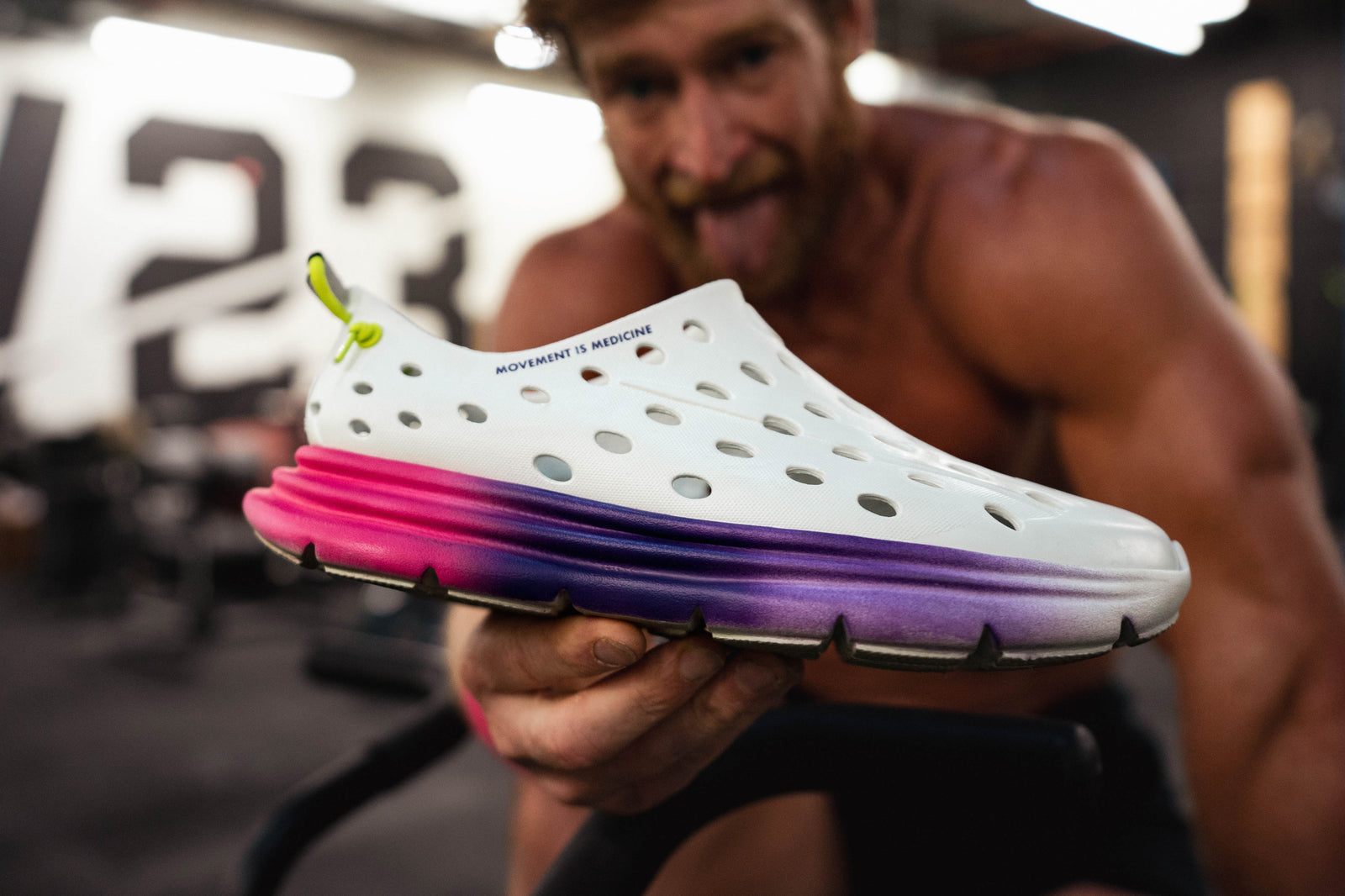 KANE x ERIC HINMAN
For Eric Hinman, movement is medicine. Everything that he enjoys doing, from endurance sports to his active recovery activities, helps fuel mental clarity, emotional well being, and gives him unlimited energy. The Kane x Hinman Revive is designed to promote the powers of movement and its ability to help you be the best version of yourself.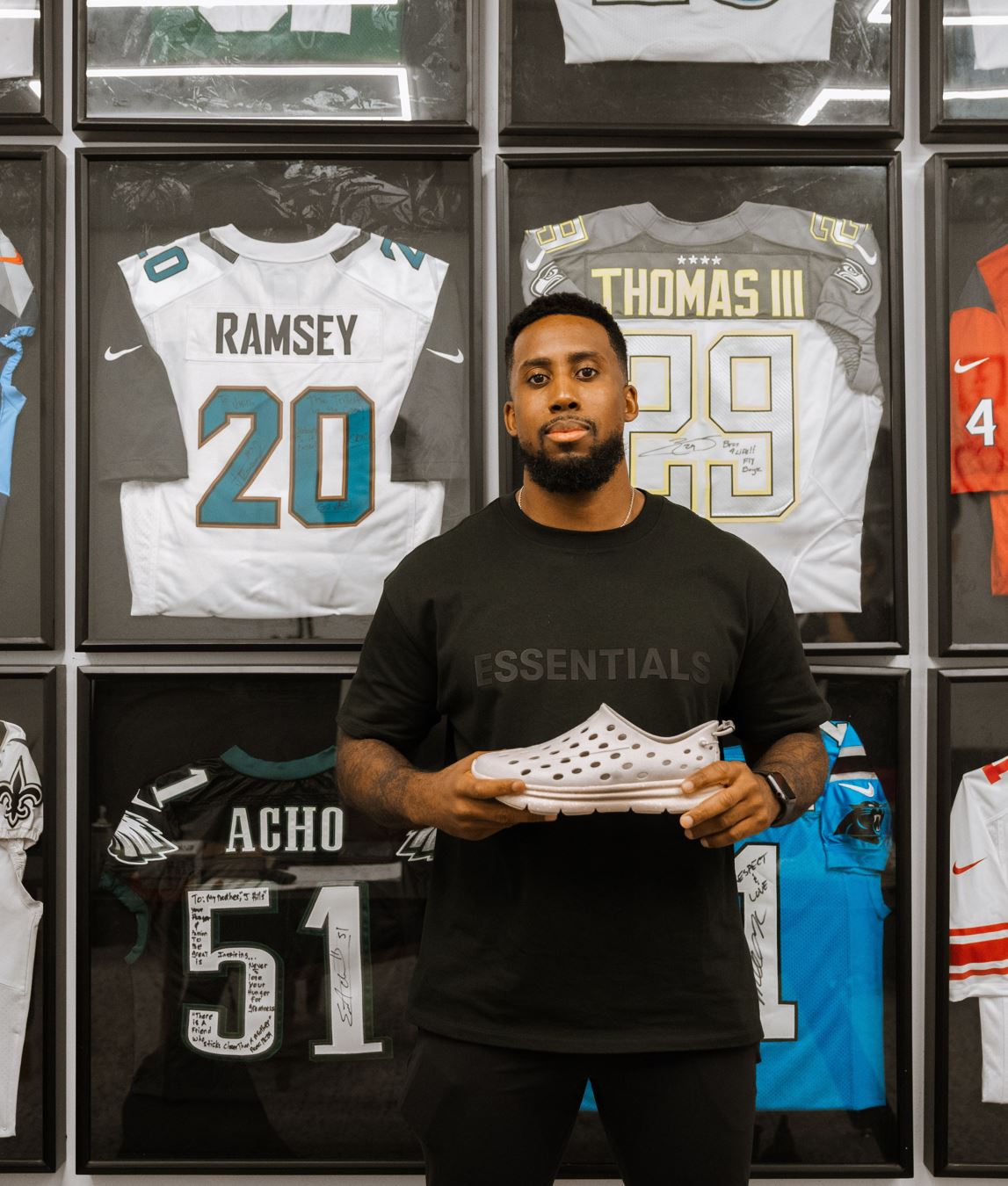 KANE x JEREMY HILLS
The Kane x Jeremy Hills collaboration is rooted in the mantra of Win the Day. Winning the day begins by falling in love with the process of self-improvement and self-mastery, a commitment to the so-called "boring" parts of the journey, so that every moment of every day becomes an opportunity to do and be better.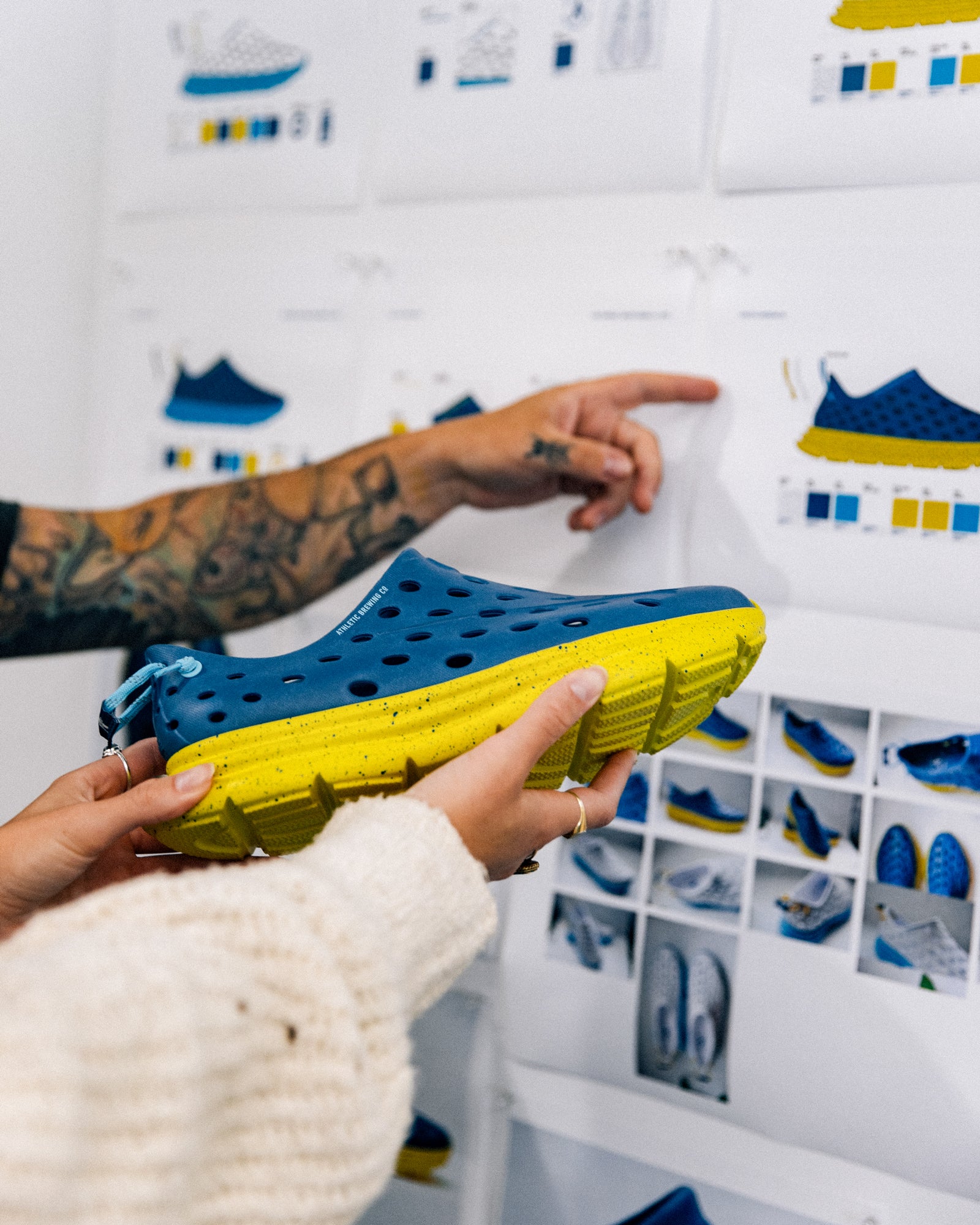 KANE x ATHLETIC BREWING
The limited-edition Kane x Athletic Brewing Revive is created through a shared mission to craft a more sustainable future, for the planet and its people. Featuring Athletic's signature IPA, Run Wild, with a navy upper and yellow sole, these shoes are ready to help you get to wherever your journey takes you.
Note clicking "Shop Now" below will take you to Athleticbrewing.com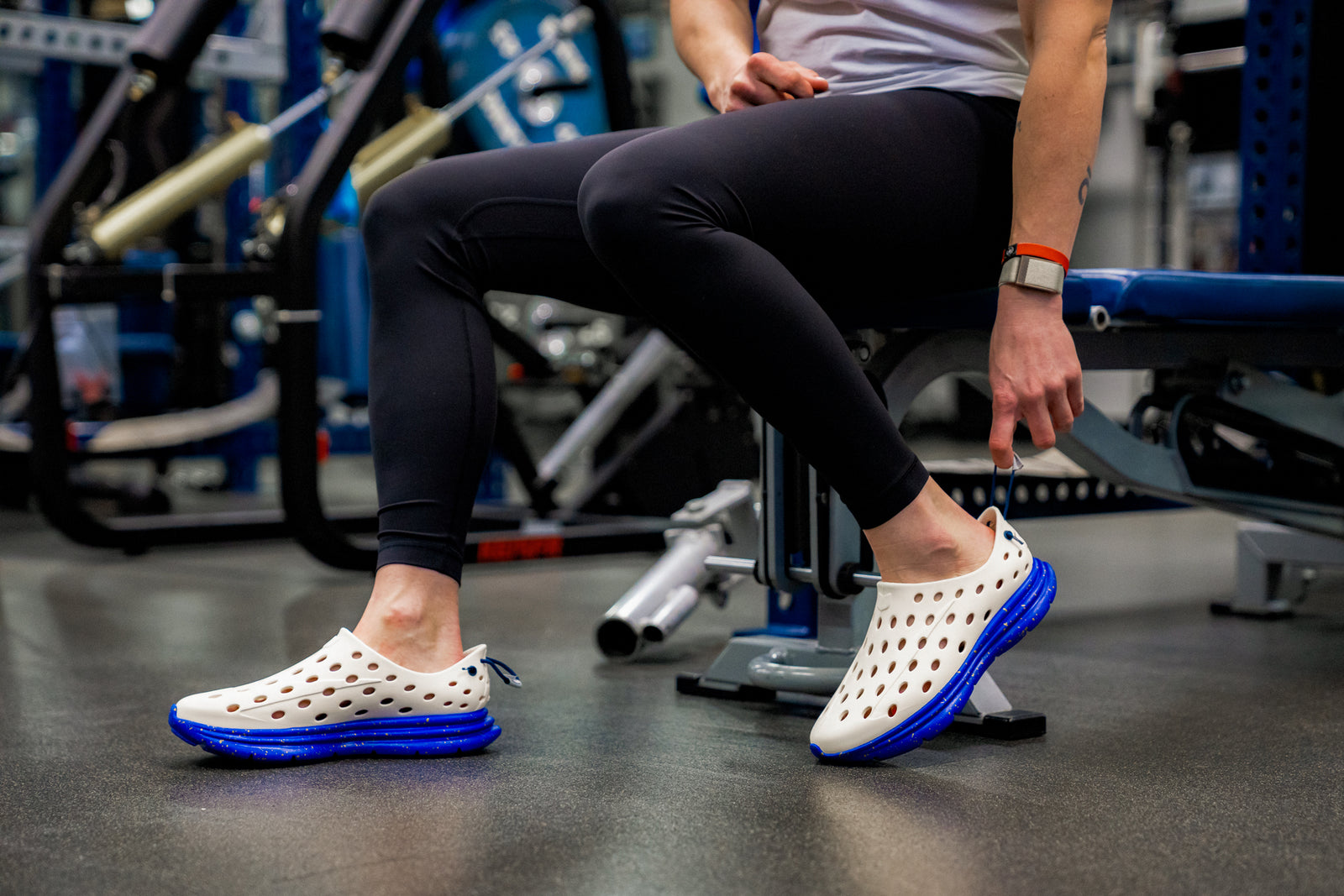 KANE x HILARY KNIGHT
For Hilary Knight, the word "dare" provided inspiration and motivation to help her overcome both internal and external obstacles in her journey to sporting greatness. The Kane x Knight collaboration is designed in that same spirit of defiance, for those who dare to be.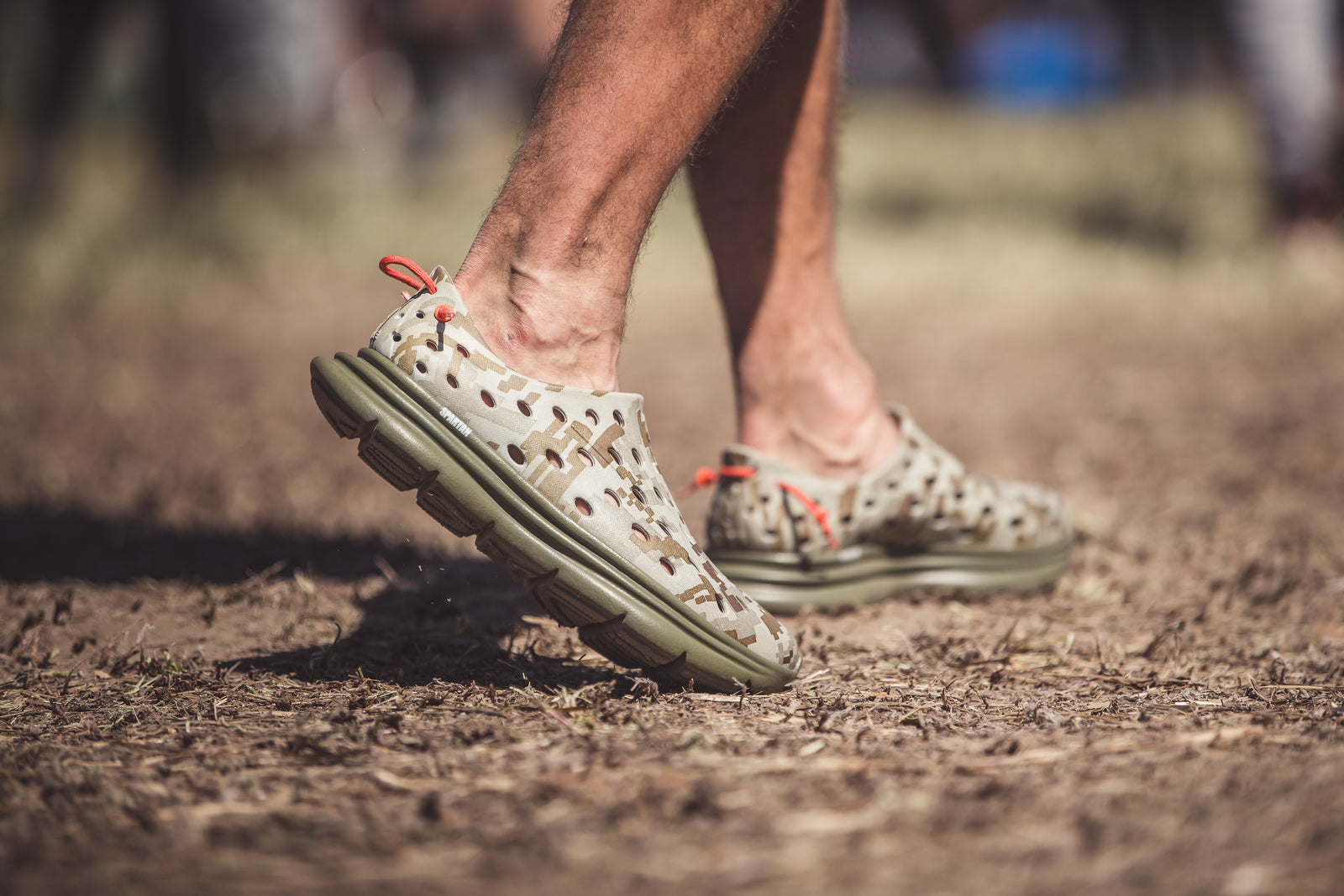 KANE x SPARTAN
Exclusive to Spartan+ members, the Spartan x Kane Revive is designed for everyone in the Spartan community — whether you're racing once or three times a weekend. Start recharging as soon as you pass the finish line with the best active recovery shoe.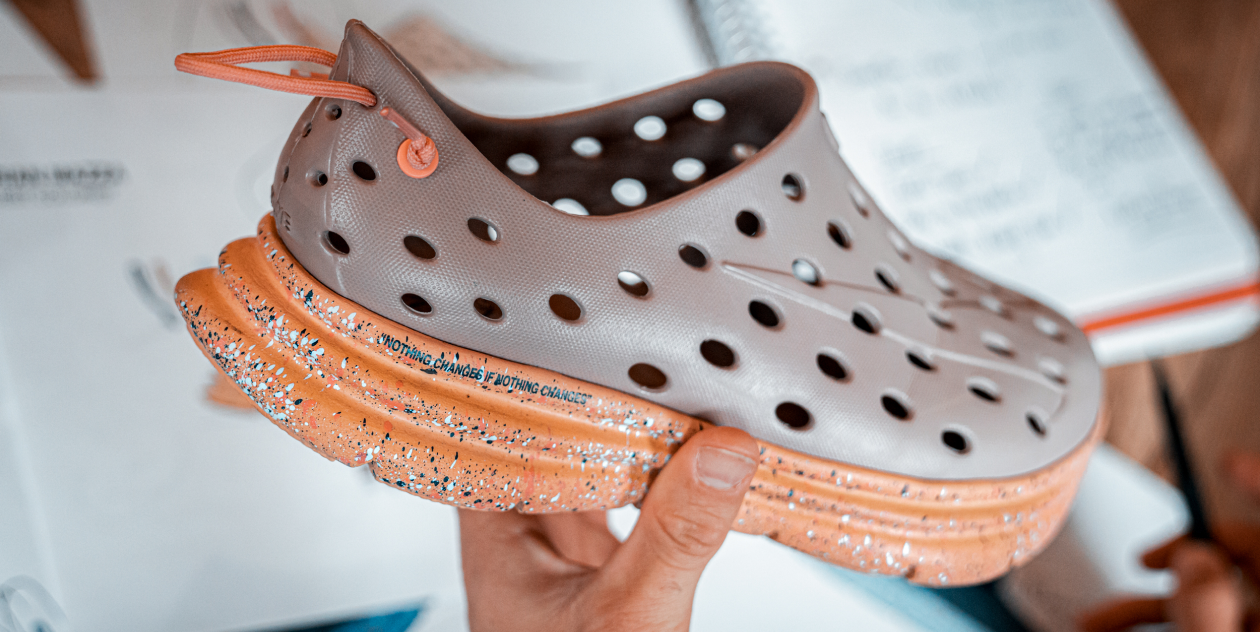 KANE x BRIAN MAZZA
Nothing changes if nothing changes. Change your life and choose better active recovery with our new Kane Revive collaborative design with athlete and entrepreneur Brian Mazza.