Eric Hinman
Eric is an Endurance Athlete (5x Ironman), content creator and social media influencer, sponsored by dozens of consumer brands. Some of Eric's partners include Vital Proteins, Ten Thousand, Kane, Beam, Aftershokz, Chipotle, Ice Barrel, Joovv, and Whole Foods. Eric is also a health + wellness, tech, and hospitality entrepreneur / angel investor.
Eric is the co-founder of Original Grain, a multi-unit, healthy- fast-casual restaurant, and XO Taco, a trendy-Mexican restaurant in Syracuse, NY. Championing innovative disruptors in the fitness / wellness space, Eric's portfolio of angel investments include brands such as Ten Thousand, WellWell, and Swerve Fitness. Eric and his girlfriend, Sarah split their time between Denver, CO and Moab, UT.
Hometown / Where you live now: I grew up in Pulaski, NY - population of 1,500. I grew up playing basketball, wanting to be the next Michael Jordan, haha! I'd spend hours each night in my parent's backyard practicing with my tongue out. It never led to a basketball career! I also enjoyed snowmobiling in the winter, and salmon + bass fishing in the spring, summer, and fall.
Sport/activities you participate in: I played three sports in high school - basketball, track, and cross country. I played one year of basketball in college. I competed in Ironman Triathlon from 2010 - 2015. Now I trail run, mountain bike, road bike, paddle board, and enjoy CrossFit.
Stats / Accomplishments for sport/activities: I've completed 5 full ironmans, twice qualifying for and competing in the Ironman World Championships in Kona, Hawaii. I've won the Ultimate Hawaiian Trail run twice. I've completed the Leadville 100 Mountain Bike race.
How you use the Kane Revive as part of their active recovery: I live in my Kane kicks! When I'm not training, I'm in my Kanes. They're so comfy, easy to slip on and off, and they fit my outdoor, active lifestyle often transitioning from land to water, and back to land. They're amazing in the desert / hot climates, letting your feet breathe.
Social handle: @erichinman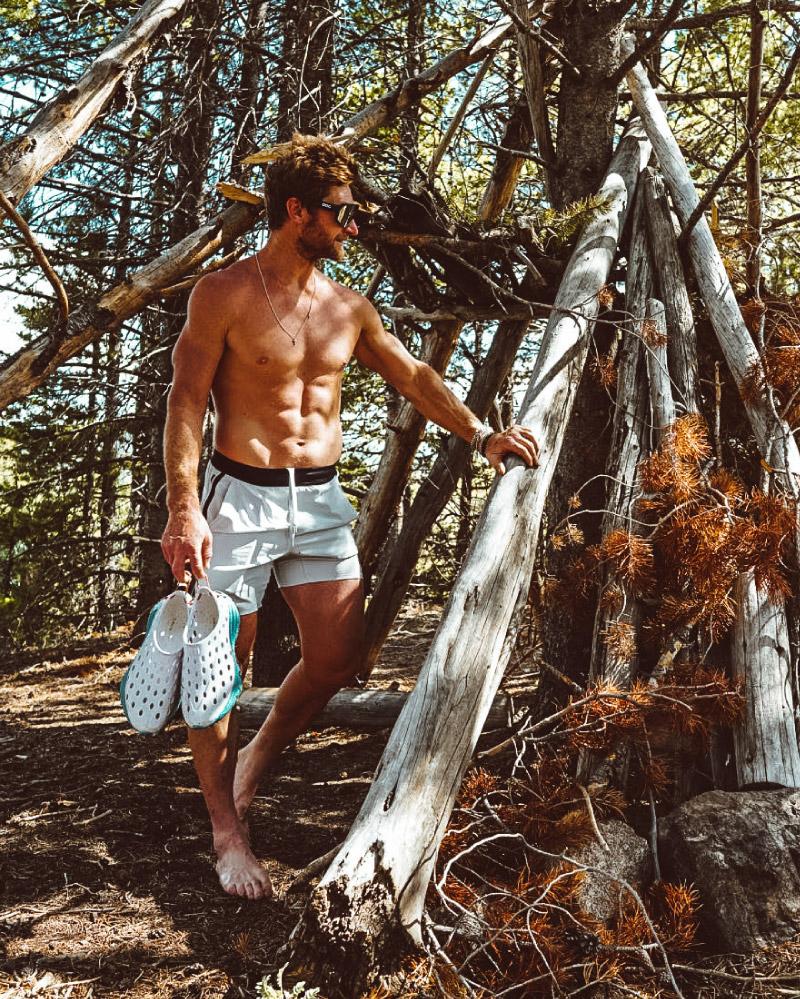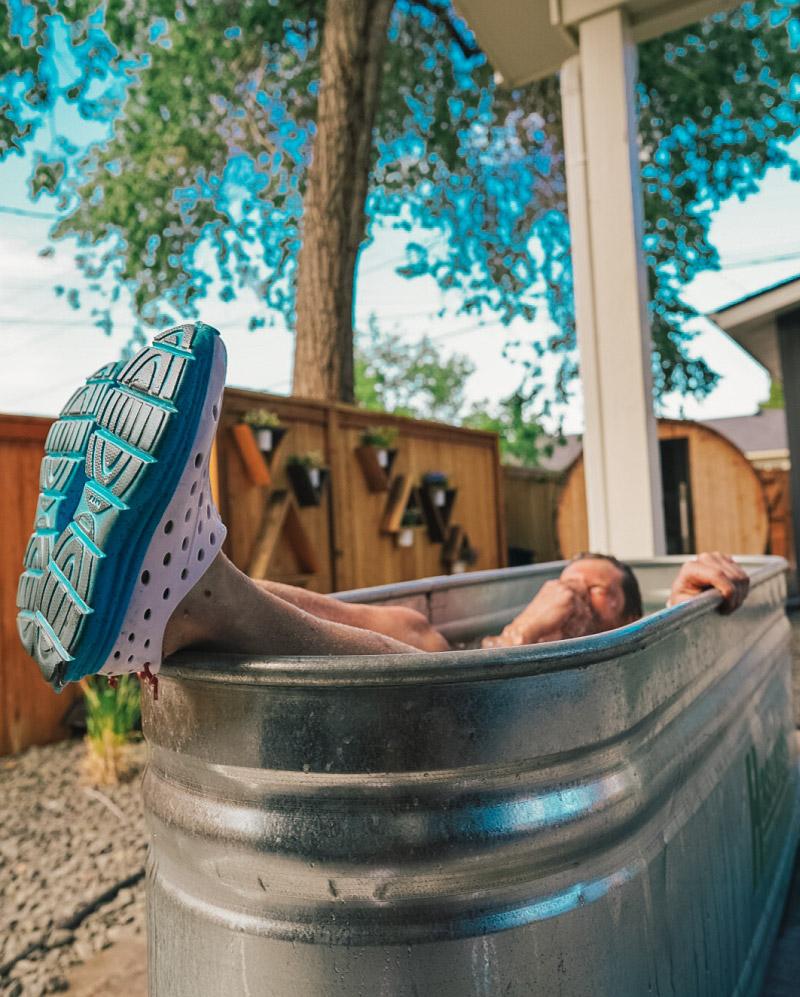 Eric's preferred colorway
Brian Mazza
Brian Mazza is an entrepreneur based out of New York. With over 15 years of Hospitality and Fashion experience, Brian has co-created some of NYC's strongest brands.
Brian's primary passion has always been creating; and over the years he has carved out a space in health and wellness. From a young age Brian has always been a highly competitive athlete, and it was that drive that got him a scholarship to play Division 1 Soccer at The University of Rhode Island.