Brian Mazza
Brian Mazza is an entrepreneur based out of New York. With over 15 years of Hospitality and Fashion experience, Brian has co-created some of NYC's strongest brands.
Brian's primary passion has always been creating; and over the years he has carved out a space in health and wellness. From a young age Brian has always been a highly competitive athlete, and it was that drive that got him a scholarship to play Division 1 Soccer at The University of Rhode Island.
In 2017 and 2019 Brian landed the cover of Men's Health and has been featured in Men's Fitness, GQ, Esquire, The New York Times, The Wall Street Journal, Fox 5, Cheddar, Channel 11, HLN, The Steve Harvey Show, and is a frequent contributor on various Food Network shows.
In 2018, Brian took his love for fitness to a new level with the formation of HPLT: High Performance Lifestyle Training. In 2021 Brian creates HPL Ventures taking interest in the growth and development in a variety of different health and wellness lifestyle brands.
Most importantly Brian is a proud father to his two boys Leo and Luke, and husband to CNN correspondent Chloe Melas Mazza. With no intention of slowing down, he is destined to become an unstoppable force utilizing his personal brand and beyond.
Hometown / Where you live now: Westchester, New York
Sport/activities you participate in: Running, Functional Fitness, Soccer
Stats / Accomplishments for sport/activities: Former Division 1 Soccer Player
How you use the Kane Revive as part of their active recovery: Kane has become part of my everyday lifestyle. I have found them to be a very essential part of my recovery allowing my feet to get active recovery daily.
Social handle: @brianmazza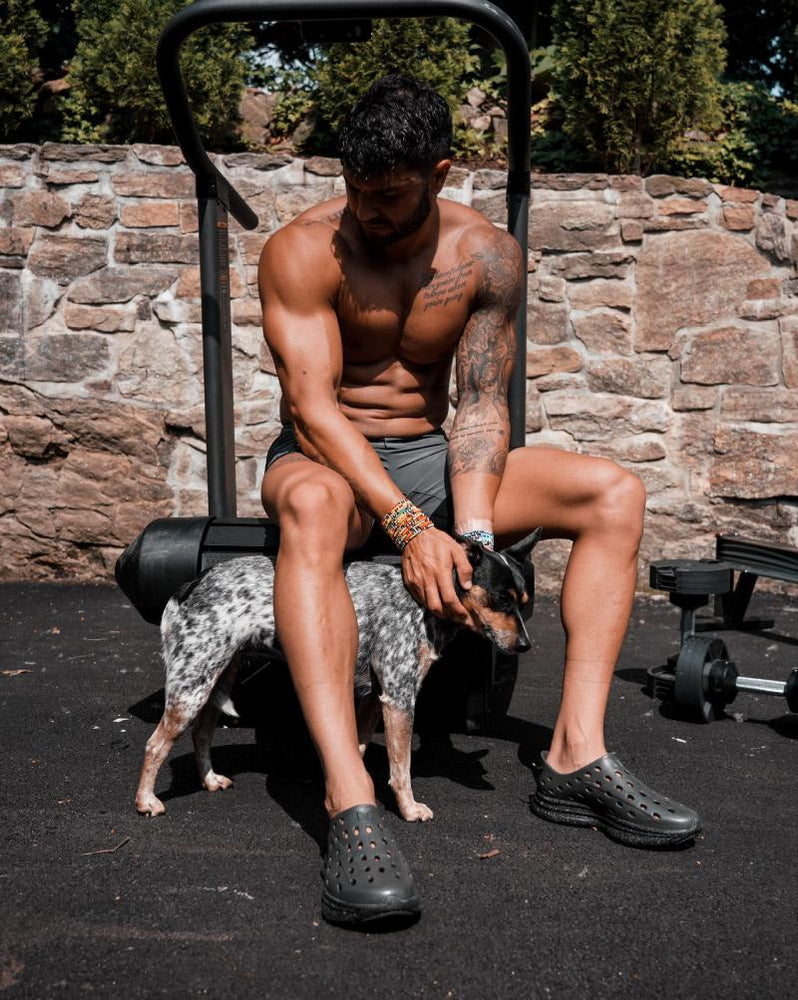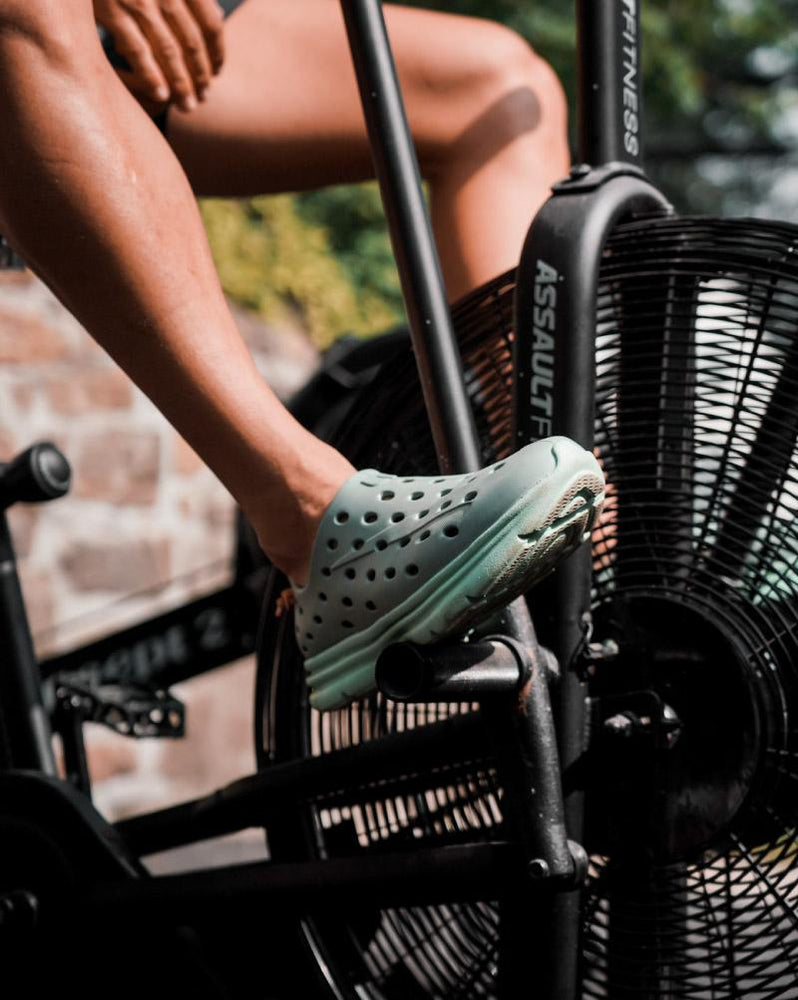 Brian's preferred colorway
Eric Hinman
Eric is an Endurance Athlete (5x Ironman), content creator and social media influencer, sponsored by dozens of consumer brands. Some of Eric's partners include Vital Proteins, Ten Thousand, Kane, Beam, Aftershokz, Chipotle, Ice Barrel, Joovv, and Whole Foods. Eric is also a health + wellness, tech, and hospitality entrepreneur / angel investor.