MASTERCLASS:
INTRODUCING THE BEST TEACHER SHOES
Our comfortable shoes will school the competition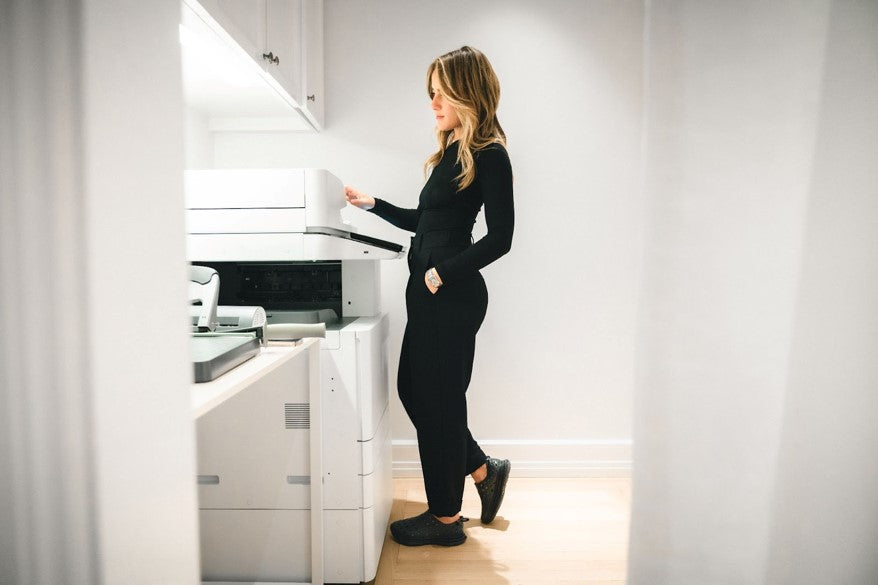 Active recovery is our favorite subject
Looking for arch support and comfort from heel to toe? Fellow teachers, we have the shoe for you. When you're on your feet for most of the day, you need support like no other. And whether you're teaching in front of a chalkboard, white board, poster board or screen, it's essential that your shoes have lasting grip and durability.
If your fallback was to be wearing flats, dress shoes, or runners in the classroom - you'll want to reconsider. Our Kane Revive active recovery shoe is made from comfortable EVA foam, giving it a robust yet cushioned day-long feel. So when it comes down to choosing the best shoes for teachers, we get straight A's every time.

A shoe that offers plenty of traction, is flexible and breathable, it will check every box when it comes to a long day of teaching. With large channels and siped soles, you'll have all the traction needed for a morning and afternoon of standing. Plus, our specially engineered perforations provide boosted airflow for each and every wear.
Whether you walk, drive, cycle or transit to work, the Kane Revive delivers as much support and breathability as possible throughout your day. Being comfortable before, during and after work makes transitioning from day to night a total breeze. And since other teaching duties require supervision both inside and outside, you'll be covered on all surfaces. Our Kane Revive supports you effectively on grass, concrete, gym floors, and more.
Our active recovery shoe pairs well with many work outfit choices. If wearing dress pants for teaching is part of your weekly routine, you may find yourself leaning towards our more neutral colors. On the flip side, you may even want a pop of color to go with a more basic work pant. Whatever your choice, our Kane Revive can match, blend or complement.  
These comfy shoes pass every pop quiz
If you ever need to change up your shoes at work, perhaps on a lunch break in the staff lounge, our trusty hang loops are a great addition. A smaller floor space may call for another method of storing shoes, and your nearest hook rack may be just the ticket. No need to add to a cluttered entryway when your shoes can simply be hung up and out of the way! 
From preschool teachers to high school teachers, you'll find the Kane Revive gives you exactly what you need. Teaching art? Paint can be easily washed, wiped down and dried off of our shoe. Coaching volleyball? Our shoe is ultra-durable and will support your feet properly as you make your way around the game. The many size options available in our active recovery shoe also ensures you land on the best fitting toe box and overall surround for your foot.     
And a bonus? Wearing our Kane Revive means you're taking part in helping the planet. Our sustainable, earth-conscious shoe is derived from Brazilian-sourced sugarcane - a renewable resource. And as a mentor to young minds, this is a shoe you can feel good about from all angles. 
" I wear them when I am teaching my 4th grade class. They are amazing!"
"My Kanes are my go to shoe when in the classroom. My feet do not feel sore after a long day with kiddos"
"These are perfect I am a high school teacher and  football coach and they are truly beneficial."