THE RECOVERY SHOES WOMEN
EVERYWHERE NEED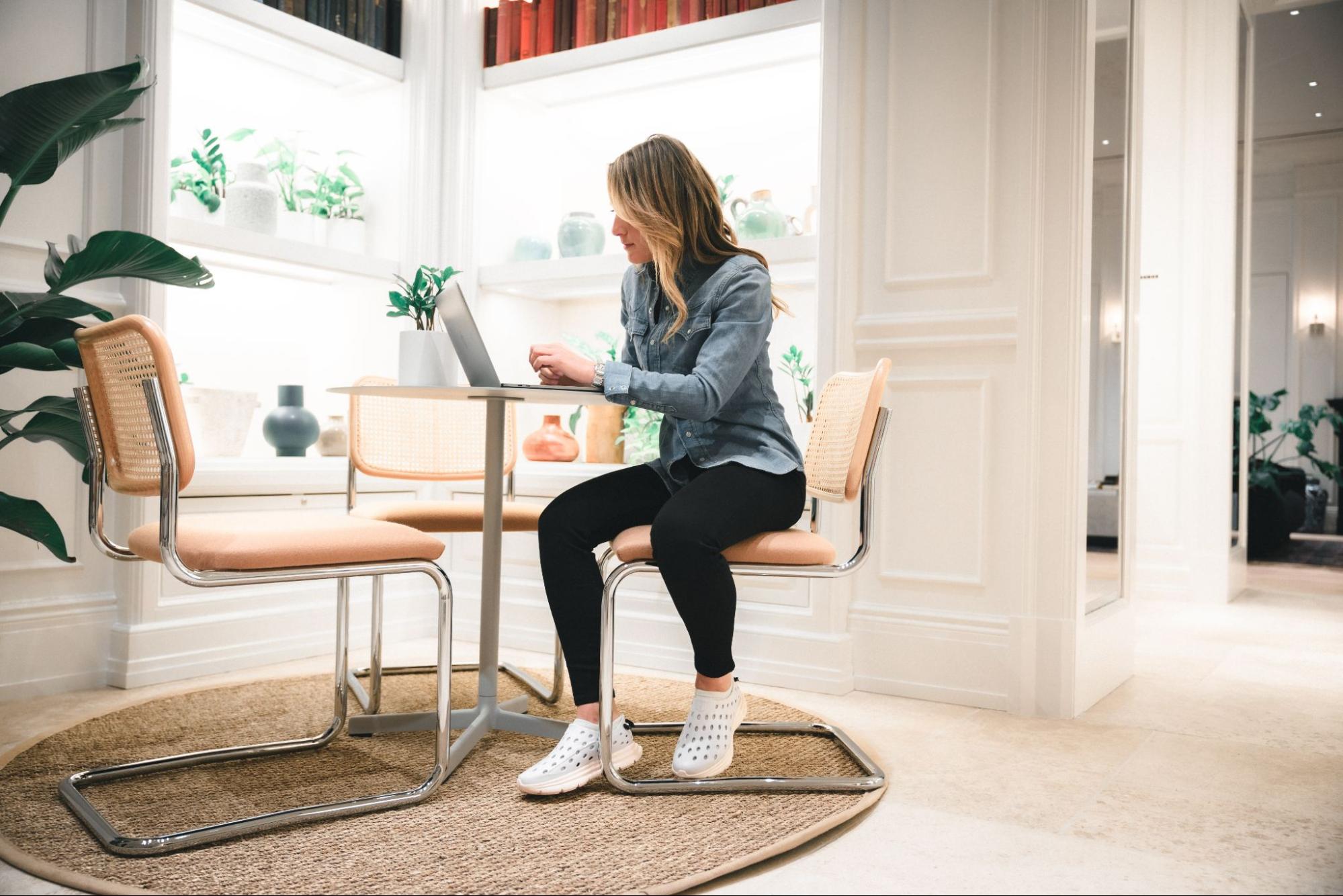 Recovery is the name of the game
Ready, set—recover. Meet the most transformative athletic shoe out there, built with a proper rebound effect and total cushioned support. With our smooth transferability, comfort and traction, foot aches and pains are finally eased. Our lightweight Kane Revive comfortably secures heel, arch and instep with an anatomical design, reinforcing your feet fully.
Prepared for ultimate comfort? Our sneaker has comfortable padding and raised footbed nodes, providing massage-like stimulation in each step. Talk about an energy boost!
Whether you're walking, biking, standing or are taking a moment to sit, our active recovery shoe gives you a comfortable experience from the base up.
Functionality and convenience, at your service. The Kane Revive delivers the airflow and slip resistance you need for the day ahead. And an added benefit? Our shoe is easily washable and a snap to dry, should you encounter any spills or precipitation. No fuss, no muss here!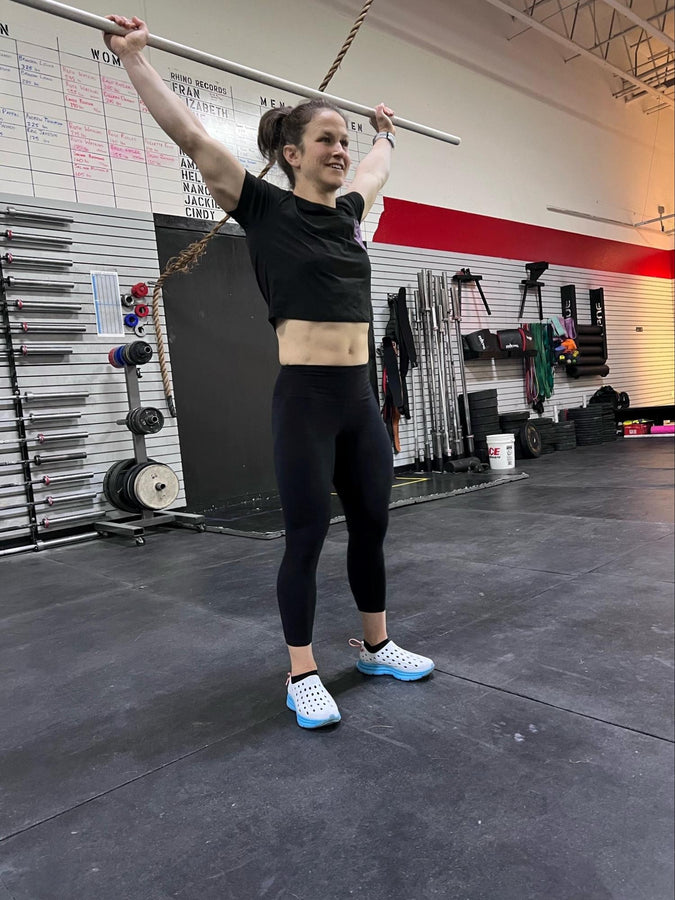 Ultimate comfort is ready and waiting
The Kane Revive is designed with sustainability in mind, helping people and the planet in one fell swoop. Our active recovery shoe is formulated with RestoreFoam, sourced from renewable Brazilian sugarcane. This lightweight yet robust blend allows for perfect day-long cushioning and sturdiness.
Want an easy way to carry or hang your pair of shoes? Look no further than our hang loops, of course! These lace-like loops make it a total cinch to grab on your way out the door, or hang on any hook. Plus, the knots are adjustable, should you want to customize the loop slightly.
If you need sneakers with reliable support and durability, the Kane Revive has you covered. Our shoe's lasting, transformative qualities take active recovery to greater heights. Combining our specialized RestoreFoam with dedicated design, our athletic shoe comes out on top. And a bonus? Our sneaker is available in multiple colors and patterns, so you can style them with many outfits.

Filter out the old, Kane Revive is your new go-to
Hit the ground running in the best athletic shoes on the market. Our sneaker delivers a comfortable reinforcement system that aids in recovery, providing plenty of care for your feet. Oversized channels and siped soles allow for unparalleled sturdiness and grip, so you won't slip or slide in these! With our ultra-durable and flexible shoe in action, it's time to retrain your feet and filter the obsolete.
When you wear recovery shoes from Kane, consider your aches eased. Our athletic shoe evenly disperses your body weight across each foot, cushioning them meaningfully. Take in the comfort of reducing pressure on problem areas and breathe a sigh of relief. As for those bothersome foot sweats? Our shoe's many air holes allow for the quick cooling of swollen, hot or uncomfortable feet.
It's what's in the details that counts. Sandals, slip-ons and slides may provide that sought after airflow, but they won't keep your feet supported like a sneaker. The Kane Revive delivers an unparalleled link between both worlds. Breathability not unlike a sandal, with the robust sole and foot surround of a runner. Meet the recovery shoes women everywhere need.

"Kanes are the only shoes I wear."
"I wear my Kanes to work and the gym!"
"Kanes are the shoes I have been searching for. They are very versatile."