THE RECOVERY SHOES MEN KEEP
RUNNING BACK FOR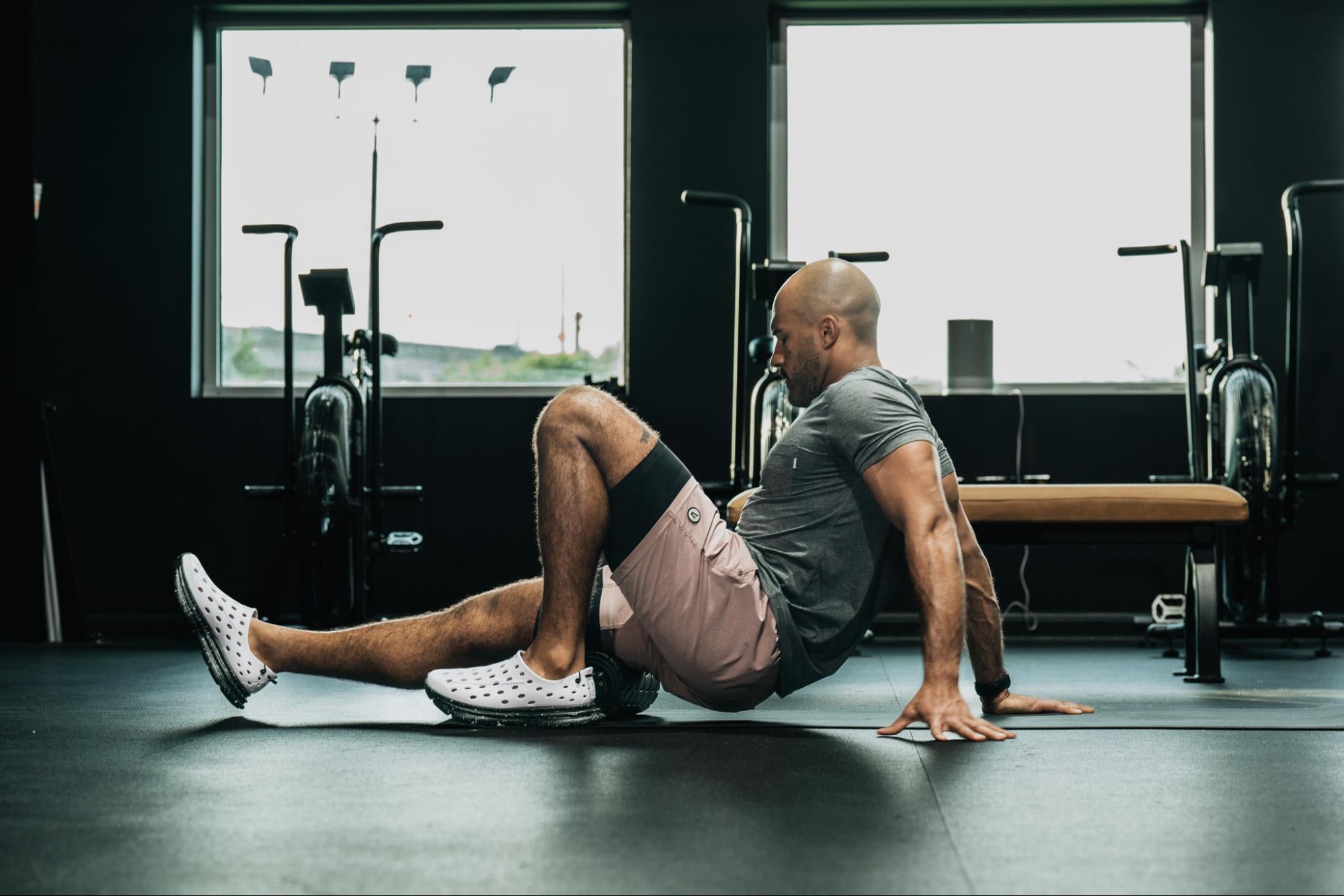 Step into the best active recovery shoes on the block
Looking for functionality, convenience and comfort? We've got the right recovery shoes for you. Delivering airflow and cushioned support, our slip resistant Kane Revive has everything you require to face the day ahead. Each time you slide into our washable, quick-drying footwear, an air of seamlessness is added to your routine.
Get ready for the most comfortable shoe in town. Our sneaker delivers snug support while still giving your feet proper breathing room. Plus, our raised footbed nodes provide increased stimulation, encouraging circulation in each step.
It's time to leave behind other good recovery shoes you've tried—the best option has landed.
When you've got Kane Revive on your side, you can't lose. With our smooth transferability, grip action and ample arch support, foot strain and heel pain can take a hike. Our recovery sneaker delivers total cushioning, and eases aches while reinforcing your feet. Fitting to the foot's anatomy, our lightweight shoe comfortably secures heel, arch and instep.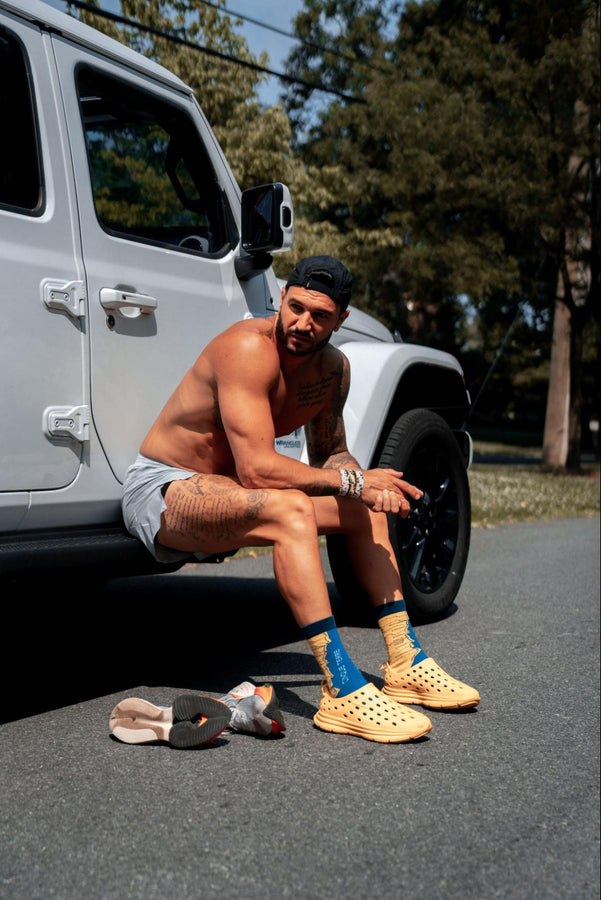 Get the most out of your day in the Kane Revive
Need sneakers with full on support and durability? Enter---Kane Revive, the best recovery shoes out there. Our shoe has lasting, transformative features, taking active recovery to a whole new level. The Kane Revive combines our trademarked RestoreFoam with exceptional engineering to produce an unrivaled recovery shoe.
When you wear recovery shoes from Kane, your sore feet, muscles and even plantar fasciitis pain can finally be eased. Our active recovery shoes cushion from front to back, evenly spreading out your body weight on each foot. Take comfort in maintaining a natural foot position without adding pressure on tricky areas. Plus, our shoe's many perforations deliver the utmost breathability, cooling down swollen, hot or uncomfortable feet. Closed toe shoes don't need to be stuffy!
The Kane Revive is made using natural technology. With a sustainably minded design, our active recovery shoe is formulated with RestoreFoam, created from Brazilian sugarcane. Prepare for the perfect balance of cushioning and support each day, allowing your body - and our earth - to renew.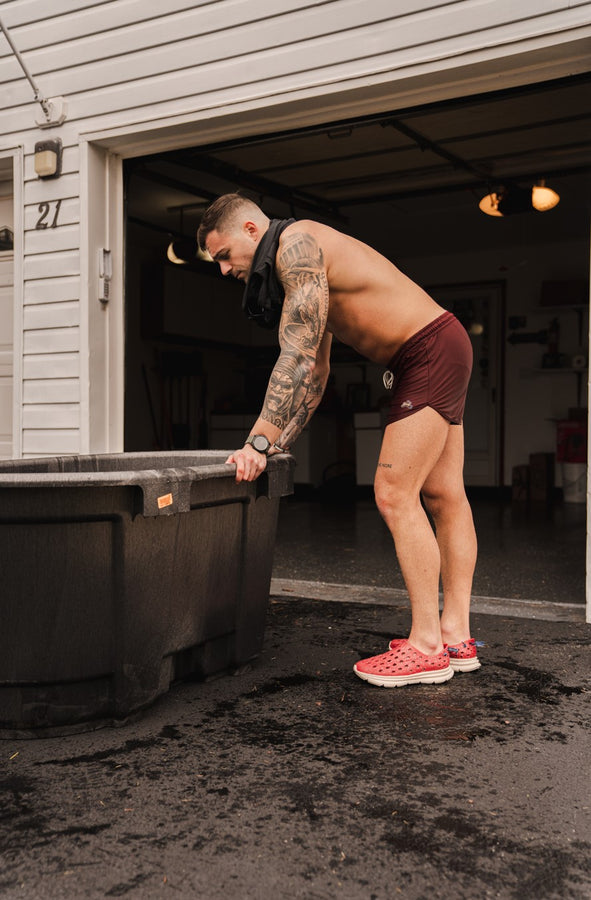 An active recovery shoe like no other
Our sneaker delivers a comfortable support system that encourages maximum recovery, providing relief for foot and ankle pain. Oversized channels and siped soles deliver the flexibility and traction you've been waiting for. Revolutionize your feet in our ultra-durable and supportive athletic shoe. Foot fatigue, be gone!
In a rush? Got a busy entryway to work with? We've got you covered there. Our handy hang loops allow for an easy grab-and-go when you need a secondary pair of indoor or outdoor shoes. And if you've got limited floorspace, just hang them up on any hook and you're golden. Of all the shoes you've worn, you may just get the most hung up on these!
As for other recovery shoe options? There's a new champion around. Set aside those recovery sandals and recovery slides, we've got a superior alternative in mind. Get ready to feel the difference in our Kane Revive—the recovery shoes men keep running back for.

"Kanes are my go to shoe."
"I wear my Kanes pre and post workouts. I also wear them while running errands."
"I only wear my Kanes. They are amazing!"