Brianna Cope is a professional surfer from the island of Kauai in Hawaii. Cope started surfing at the age of four with her dad and sister, and fell in love with the ocean at a young age. She started competing in the local surf competitions at the age of 10 and won her first surf competition shortly after.
That victory was the start of her competitive surfing dreams and Brianna enjoyed a successful junior career, battling with a generation of gifted Hawaiian surfers that included Tatiana-Weston Webb and Bethany Hamilton.
What many people didn't know, and what she recently revealed in the 2019 film "Surfing To Cope" was that she was born with a small left hand that took her parents and doctors by surprise.
There was only one place where Brianna felt confident and that was in the ocean. That showed in her results. She came extremely close to qualifying for the CT in 2014 and 2015 and has been fighting to reach her ultimate goal ever since.
Cope has become a beacon of positivity and a role model for many. She uses her huge social media following to spread her message on good health, meditation, fitness, and the power of positive thinking.
She also certainly hasn't given up her dreams of competing against the world's best. With her talent, commitment and hard-fought self-worth, you would never bet against her achieving her goal.
Social handle: @briannacope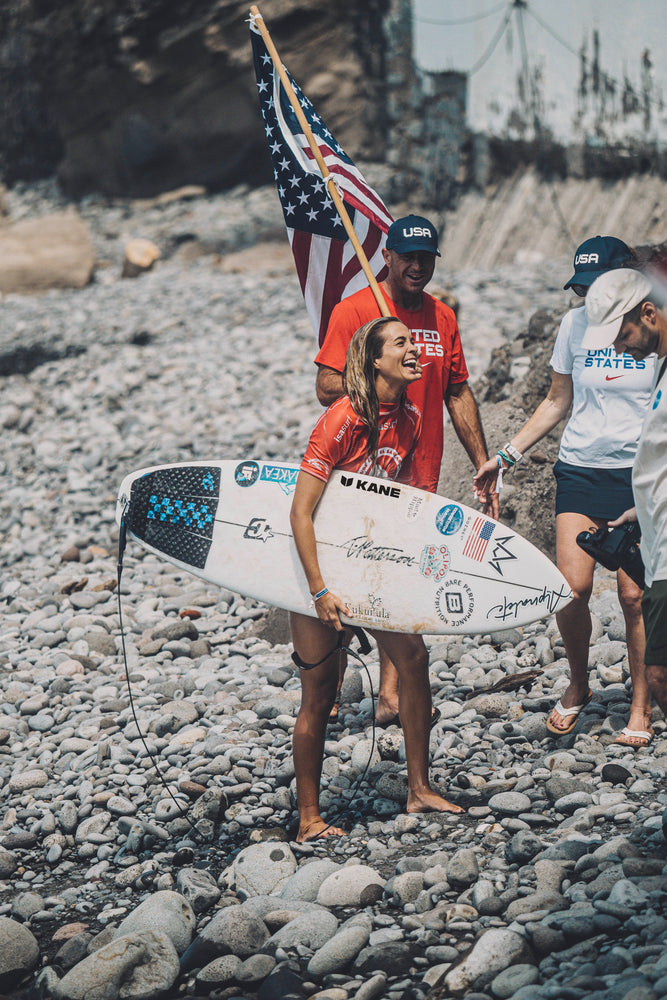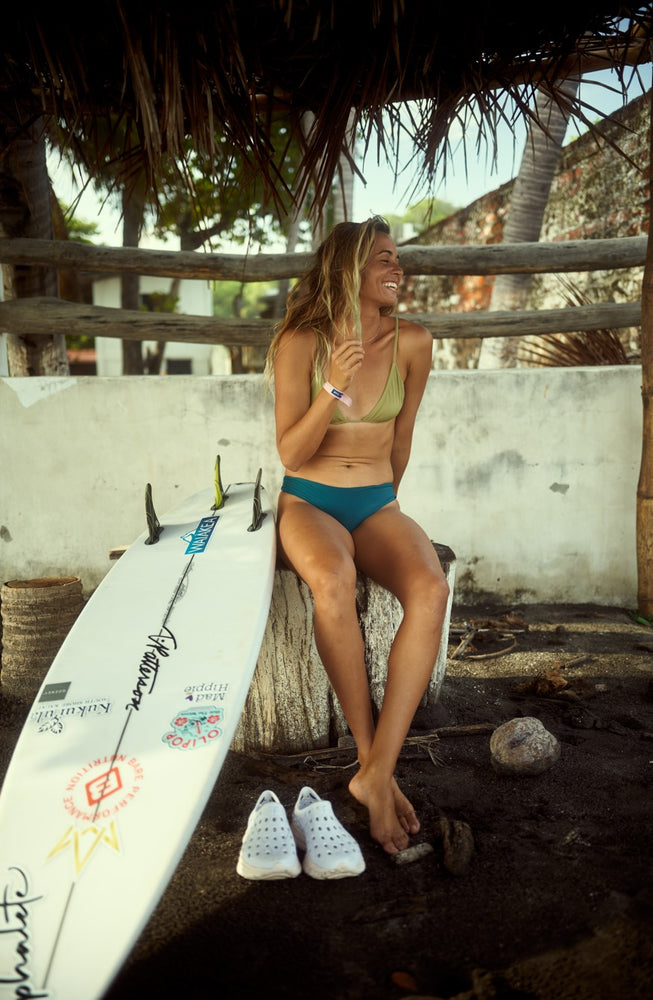 Brianna's Preferred Colorway