Our mission is to create products that help renew and optimize people and the planet.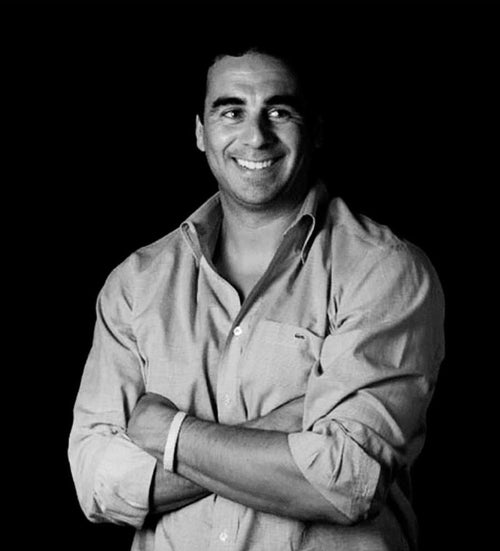 "It's time to recover better."
"Two years ago, I walked past a pile of EVA shoes on a beach and wondered why there isn't a better looking slip-on shoe made out of planet-friendly materials. That experience led me to start Kane. From the beginning, our mission has been to create a well-designed, bio-based EVA shoe that supports and stimulates recovery.
I was just 11 years old when I started working at my Dad's sneaker store in Queens, New York. Years later, as a professional athlete, I began to understand that footwear can have a profound influence on recovery. I'm proud of what we've accomplished with the launch of the Kane Revive. And it's only the beginning."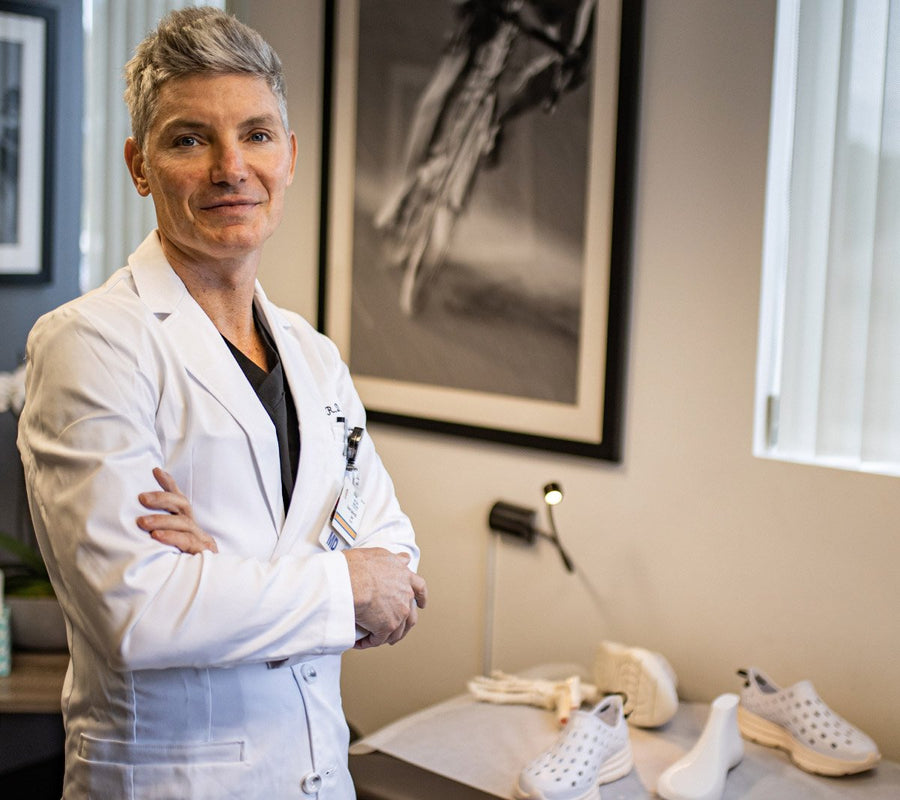 Out-recover the competition.
Dr. Daniel Geller, a foot and ankle surgeon focusing on sports injuries, was instrumental in integrating recovery-based orthopedic principles into prototypes of the Kane Revive. The shoe combines scientific principles with sustainable materials to create footwear that helps athletes recover in comfort and style.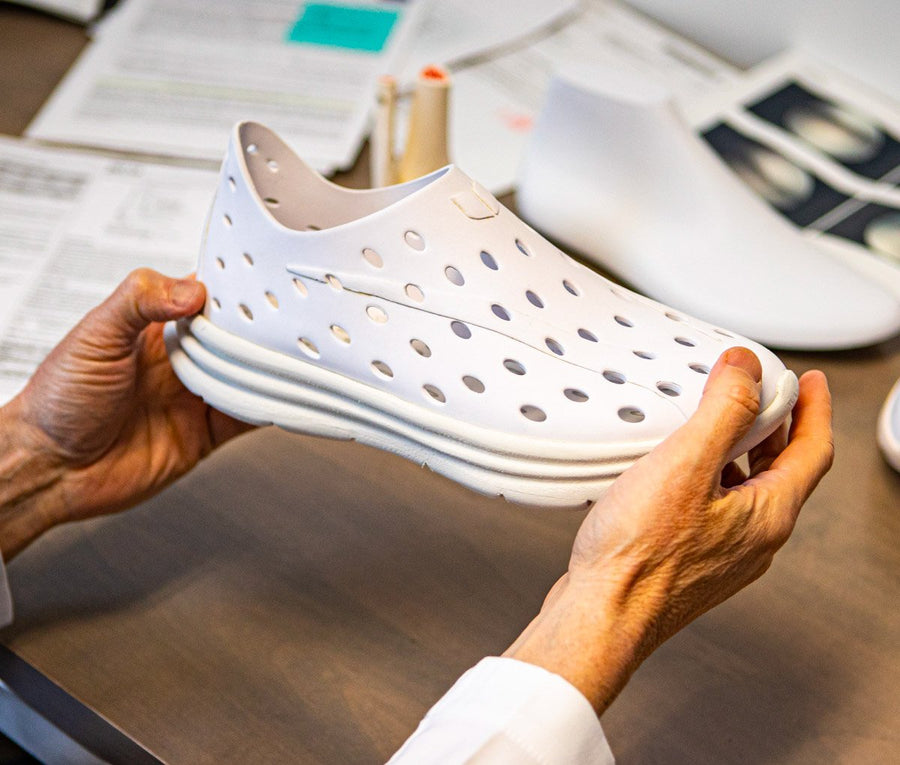 The power of unstoppability.
The Kane Revive provides superior cushioning coupled with precise biomechanics. The proprietary blend of EVA, a 10mm heel raise, and arch support ensure an easy transfer from heel to toe, allowing foot and leg muscles to recover.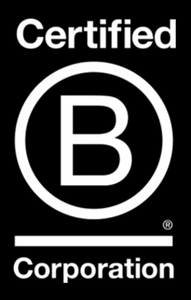 Kane has applied to be a Certified B Corporation, because we support the B Corp mission: to use business as a force for good, by balancing purpose and profit. Companies have an obligation to be accountable for more than just their bottom line. That's why we've made a long-term commitment to responsible business practices and partnerships.

Our ongoing intention is to minimize our environmental impact. We've committed 1% of our gross sales directly to environmental non-profits through 1% For the Planet, a nonprofit focused on protecting the future of our planet.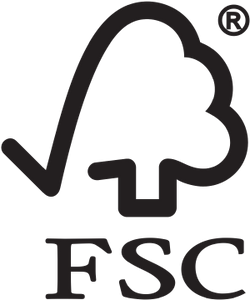 All our packaging is certified by the Forest Stewardship Council. We use paper sourced from forests that are managed for sustainability. FSC certification confirms forests are being managed to preserve biological diversity and benefit local communities.